Tag: Cloud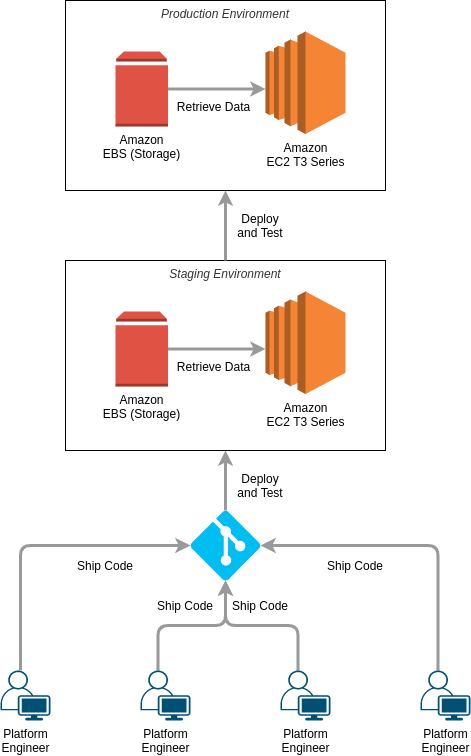 Reducing Cloud costs for a Zurich-based FinTech Startup by 99%
Zurich-based FinTech company focusing on Real Estate tokenization solutions.
Bringing a Blockchain solution to the world of traditional real estate financing.
An internal B2B product with a long development cycle before launch (12-18 months).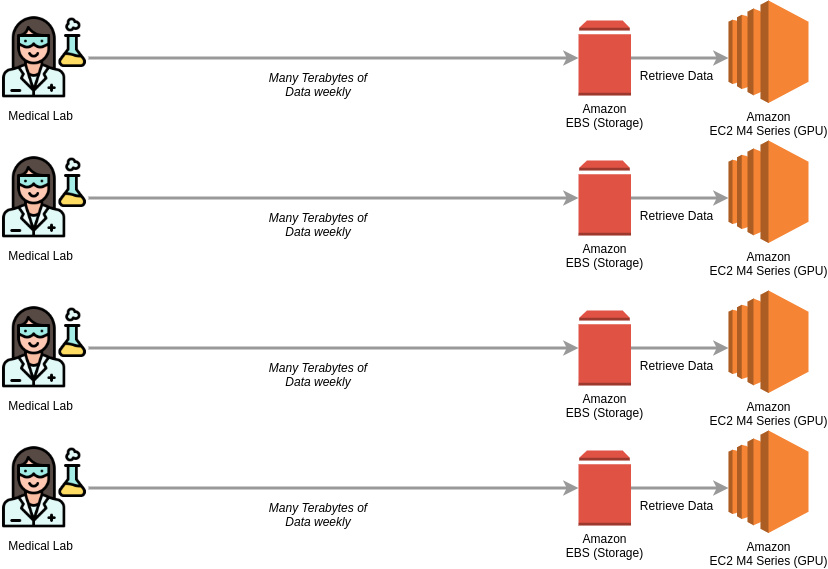 Reducing Cloud costs for an AI Medical Tech company by over 95%
US-based Medical Tech company focusing on AI / ML solutions for Chronic diseases.
Working with labs across US East Coast, US West Coast, and Western Europe to train ML models over many Terabytes of data.
Substantial "Peaks" and "Valleys" in Cloud infrastructure usage, subject to operating times.